Non Contact Programs
---
Spring Flag Football Registration closes March 10th!
Click Here -> Spring Flag Football Registration Link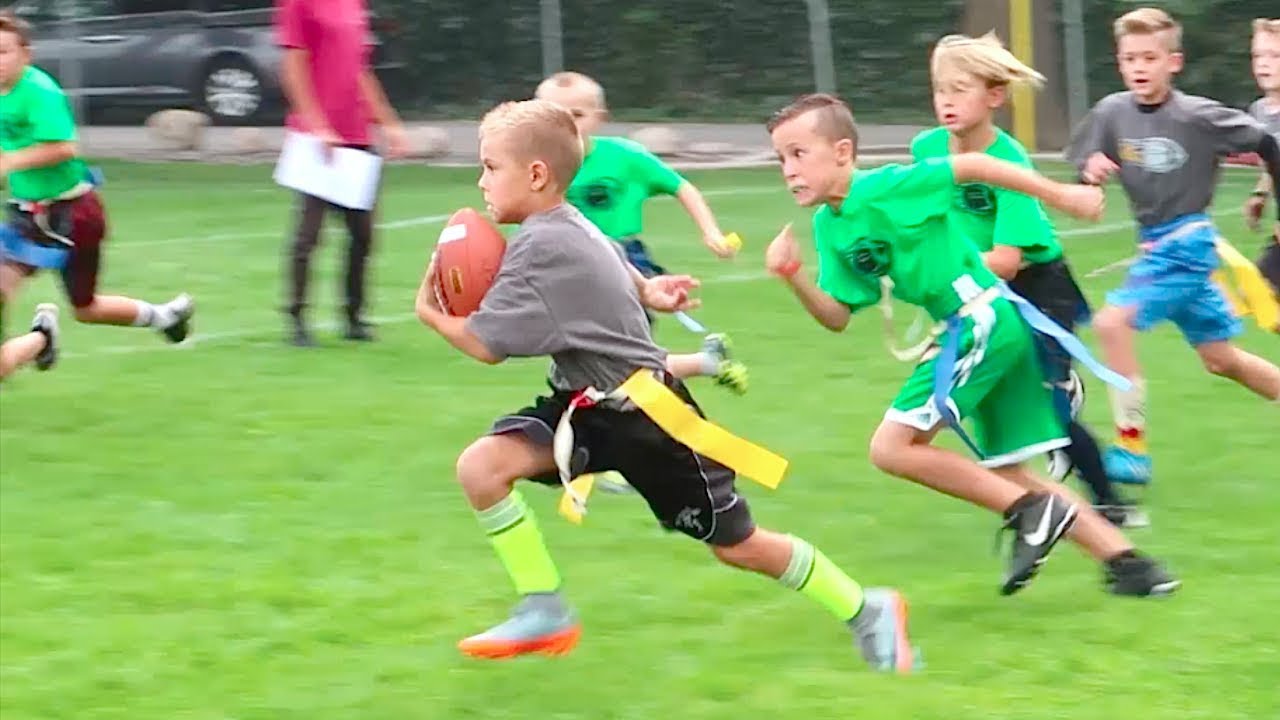 Our CO-ED Flag Football teams practice footwork, eye-hand coordination, catching, throwing and overall technique during their practice times twice a week, and they test those skills competitively on weekend game days. These athletes learn the fundamentals of football movement, terminology, routes and more while learning to work in unison in a team environment. All our Flag divisions are designed to develop skills, provide a basic understanding of football terminology, and will allow players to expand their skills which also benefits athletes that are interested in moving into Tackle Football for the Fall season, as well as for those that prefer to continue to compete in Non-Contact Football.
Spring Flag season runs March-May. Practices will be twice a week with games on weekends. Practice schedule is posted on our website. Click your age division across the middle banner of the homepage, click spring flag to the left, then practices. Game schedule to follow once released by the CDMFA, games will begin mid April 2023.
AGE DIVISIONS
NOVICE (U8 - ages 6-8) FLAG FOOTBALL
5 V 5 Flag - athletes born 2017, 2016, 2015
ATOM (U10 - ages 8-10) FLAG FOOTBALL
5 V 5 Flag - athletes born 2015, 2014, 2013
PEEWEE (U12 - age 11-12) FLAG FOOTBALL
5 V 5 Flag - athletes born 2012, 2011
BANTAM (U14 - ages 13-14, *15 if attending Grade 9 in the 2023/2024 school year) -FLAG FOOTBALL
7 V 7 Flag - athletes born 2010, 2009 (OR 2008 * only if attending Grade 9 in 2023-24 school year)
Any athletes born in 2008 or earlier and in Grade 10, 11 or 12 should register to play Fall Flag Football with their designated High School. *IF your child's High School does NOT offer Fall Flag programs, please visit Metro Athletics website @ www.metroathletics.ca to find a neighboring school to play for.
Questions? Please reach out to us @ edmontonraiders@gmail.com